IMPAX Asset Management -
A smart approach to digital banner advertising
Deliverables: Strategy / Digital Advertising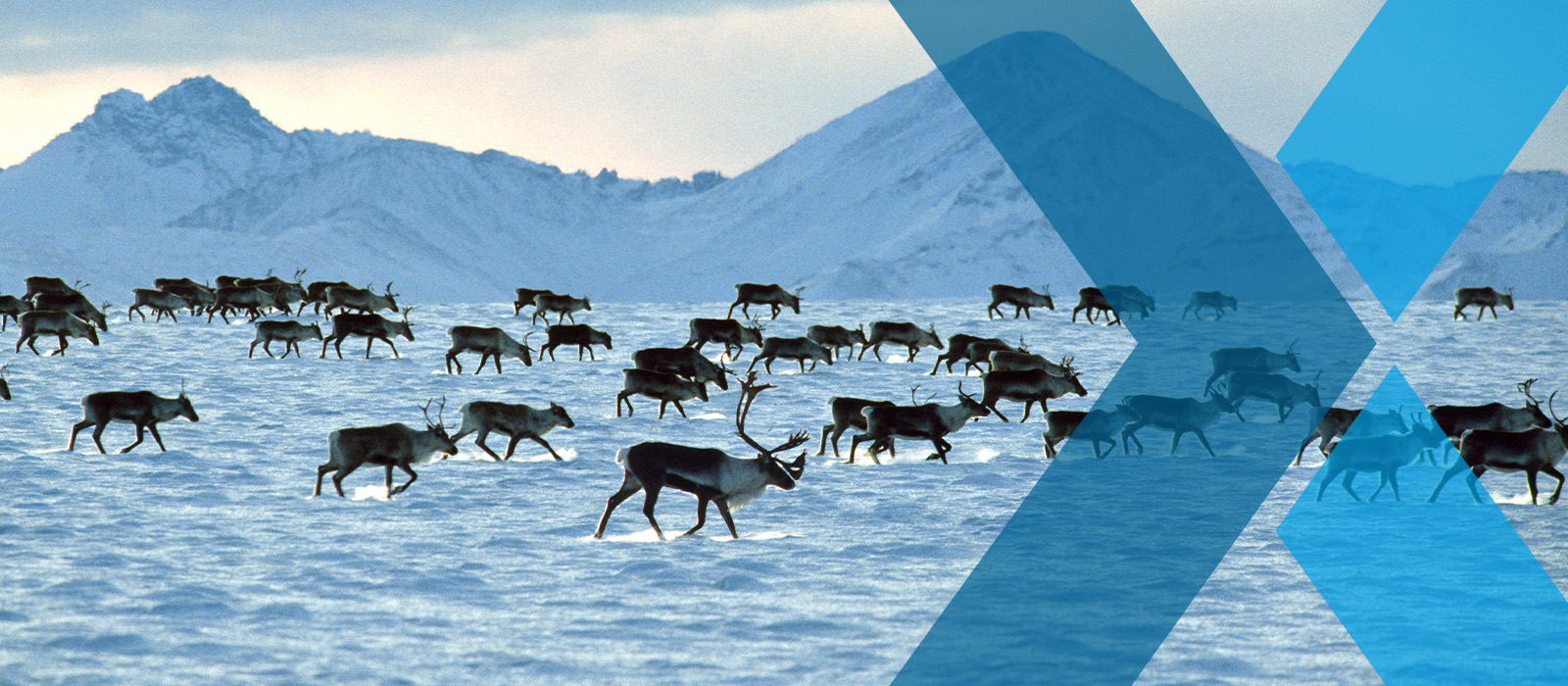 The Challenge
Impax are specialists in investing in the opportunities arising from the transition to a more sustainable economy. With a growing number of asset managers claiming responsible investment capabilities, regardless of how credible – And the performance of the sustainable economy coming under pressure – Impax Asset Management wanted to promote their brand through a focus on their thinking and insights which they've spent decades developing. It was about positioning them as specialists in the space.
The Solution
We developed a digital campaign that revolved around page takeovers and sequenced ads, with a focus on Trustnet where advisers can get detailed fund information. A combination of brand ads, using impactful natural imagery, and smart technology that pulled in Impax's LinkedIn news and views content in real-time. This approach felt less like classic 'advertising', it is designed to engage and drive the audience to explore Impax insights and thought leadership.
The Results
Early results are impressive, with 4x the average clickthrough rates and above average view times.
Testimonials
The team at Embrace took time to understand the unique position that Impax has in the hearts and minds of investors. They managed to elegantly bridge the gap between brand recognition and keeping investors informed
Neville Vyas / Head of Marketing, Europe & APAC